About House of Self
House of Self is an innovative therapy practice based in London offering online therapy nationwide. We are committed to providing effective and accessible psychotherapy, counselling and life coaching services. We take a client-focused approach to therapy and work as a team to match our clients to the therapist that would provide the most benefit to them.
Our name was chosen for its universal relevance – a House of Self is something we all own, irrespective of personal situation. The things we fill it with are down to us – and often all it takes is a few simple steps to make the choices that set us on the path to healing our inner worlds.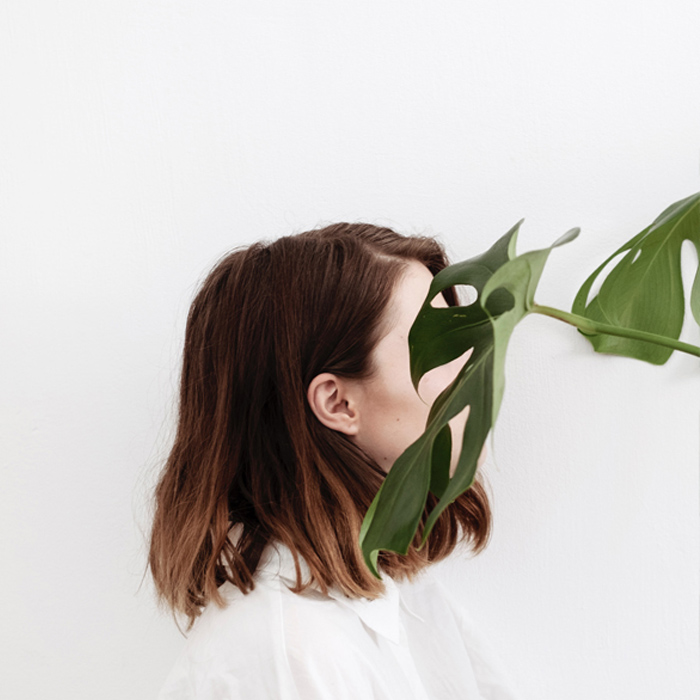 Our Therapists
All psychotherapists and counsellors at House of Self are registered practitioners. We deliver our services by a team of hand-selected therapists all of whom are regulated by one or more of the British Psychoanalytic Council (BPC), the British Association for Counselling and Psychotherapy (BACP) and the UK Council for Psychotherapy (UKCP). Our low-cost services are facilitated by our hand-selected student psychotherapists and counsellors who have over 50 supervised client hours and are nearing the end of their training. All practitioners at House of Self are committed to on-going training and professional development.
Got a question?
WhatsApp + (44) 7932 905819
Drop us an email, text or WhatsApp anytime. We endeavour to answer all enquiries within 48 hours.